Water Rockets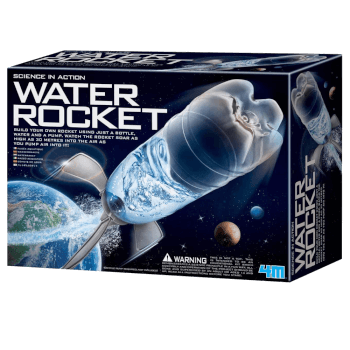 Assemble your rocket, fill it up with water, pump it full of air, and blast off! The 4M Water Rocket Kit uses the power of water pressure to blast...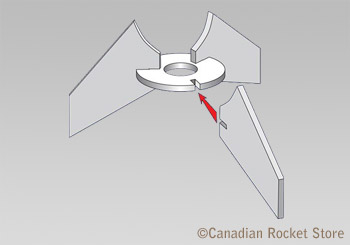 Engineered for a perfect fit - and perfect alignment! These rigid foam fins are die-cut from a unique rigid foam material that is super light weight,...
Retail Price: $6.98
Our Price: $5.40
BUY NOW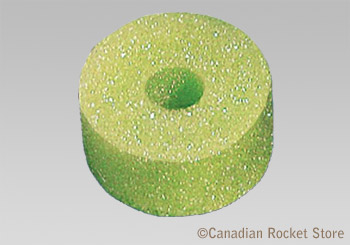 SAFE, RELIABLE Recovery! This foam donut acts as a bumper to protect the front of your PET bottle against landings on hard surfaces. Part of the FUN...
Retail Price: $4.18
Our Price: $3.30
BUY NOW