Aerotech 29/40-120 Reload Kits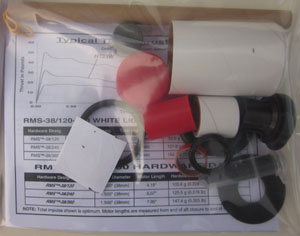 These 29/40-120 kits come with all the parts necessary to refill the special aluminum case (first item below). The size of the casing is the same as a single-use G motor. Igniters are included with all reloads.
You must be 18 or over to buy "G" reloads.