Aerotech RMS Accessories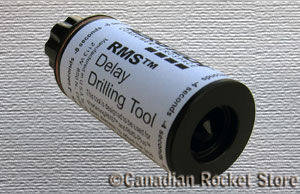 Accessories for Reloadable Motor System.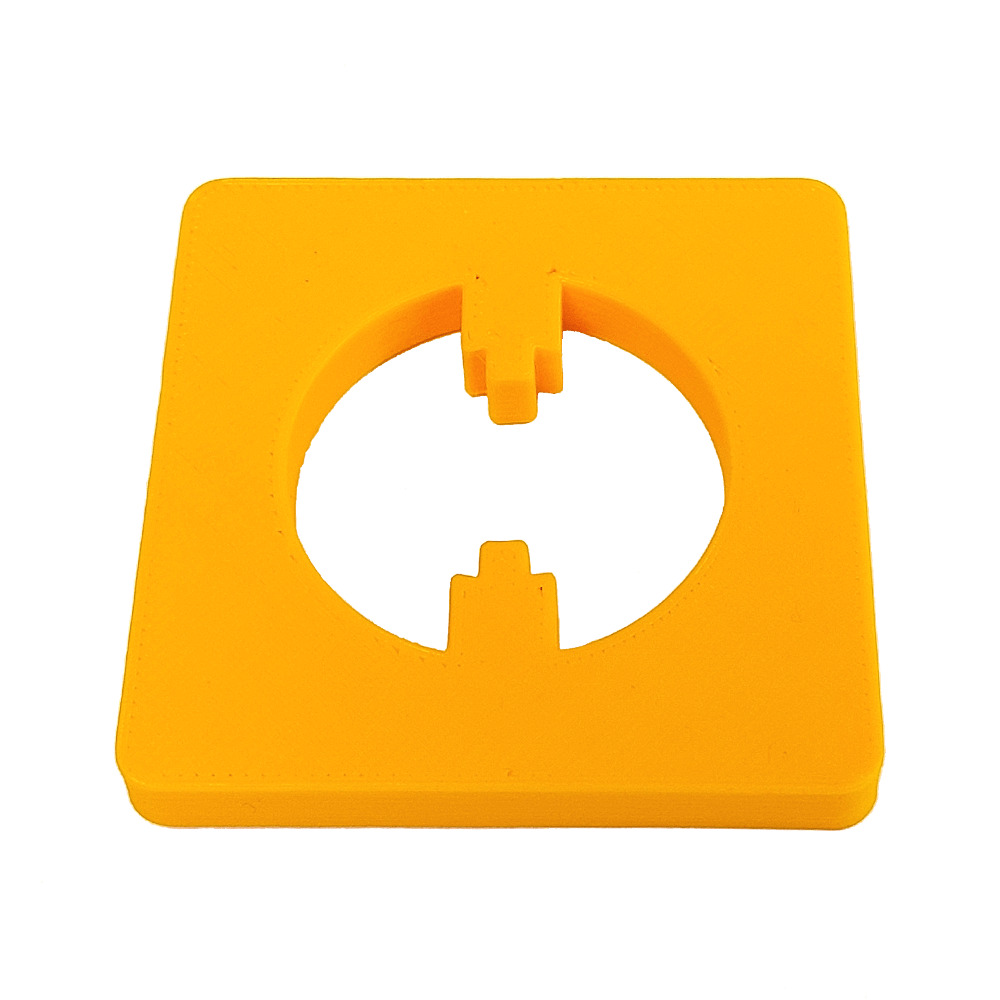 This wrench helps with tightening the aft closure during the motor assembly and for removing the closure for disassembly. The wrench designed for...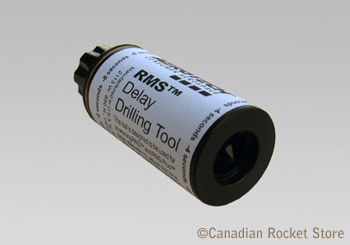 The RMS Delay Drilling Tool is designed for shortening RMS and RMS-Plus delay elements to adjust the time delay for 18, 24, 29 and 38mm reload kits....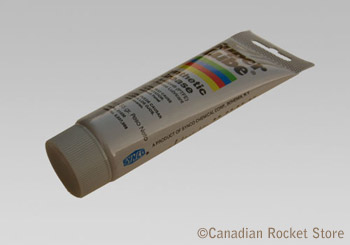 Superlube Synthetic Grease 85gm Tube - Ideal for lubrication for Aetotech RMS and Rouse-Tech motor systems. Use the Superlube Synthetic Grease on...