Launch Systems
Launch systems include launch pad and controller.
- Beginner's launch systems are good for low-power ("Mini" to "D") rockets that do not require 3/16" Launch Rod.
- If you need a system to launch low-power rocket requiring 3/16" launch rod ("D" motors only), then select Complete launch system by Estes.
- Select "E" launch system, if you choose to launch any rocket with "E" motors.
- Finally the mid-power launch system can accommodate 1/8, 3/16 or 1/4 launch rods and allows launching all low to mid-power rockets.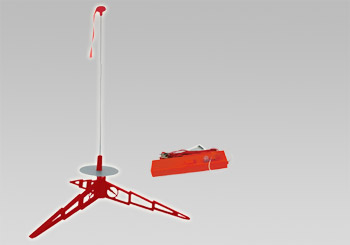 Great system to launch all your low power rockets. The pad has a slot to accommodate 3/16" Maxi-Rod, so you can launch rockets requiring mini to D...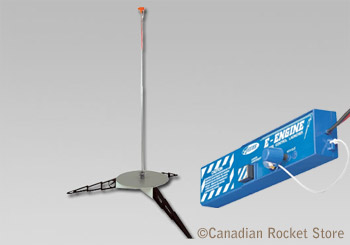 This "E" Launch System can support a larger rocket and includes Estes E-Pad and E-Launch Controller. It is designed for larger low-power rockets...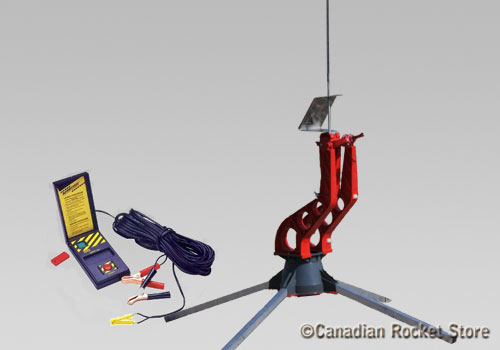 This mid-power launch system includes Mantis Launch Pad and Interlock Controller with micro clips. Interlock clip is also included, which allows to...