Aerotech HP Reloads (29, 38, 54)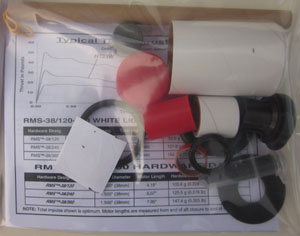 All new customers. Please do not forget to reply to the order confirmation email with your CAR/NAR/Tripoli number for any motor above "G". If you buy motors with the intent to certify, please state so in the email.
You must be 18 or over to buy these motors.