Locators, Altimeters, Timers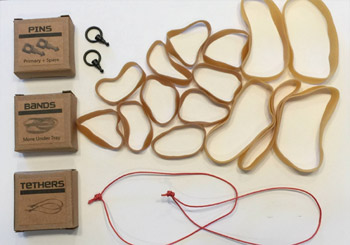 Lost a pin? Frayed a tether? Popped a band? This kit provides replacements for all the pins, bands, and tethers that came with your original Chute...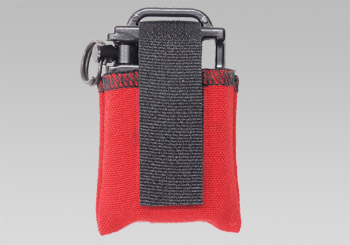 This is a Nomex protector pouch for the very popular Chute Release product sold by Jolly Logic. You can protect your Chute Release while in use. This...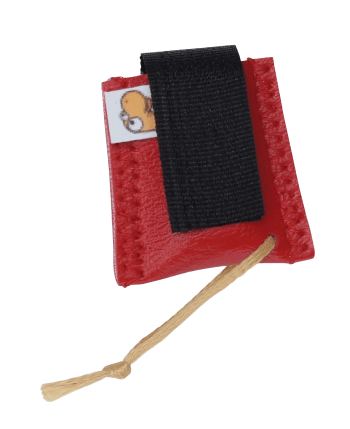 Add some extra protection to your AltimeterOne, AltimeterTwo, or AltimeterThree. This coated vinyl protector gracefully incorporates a high-strength...